1 tag
6 tags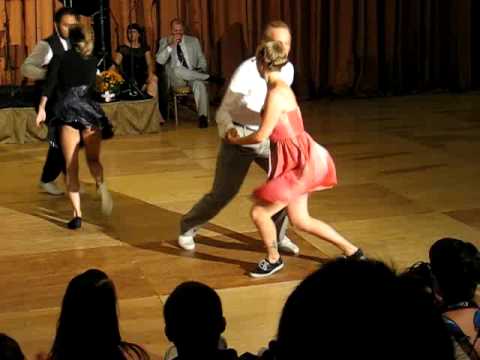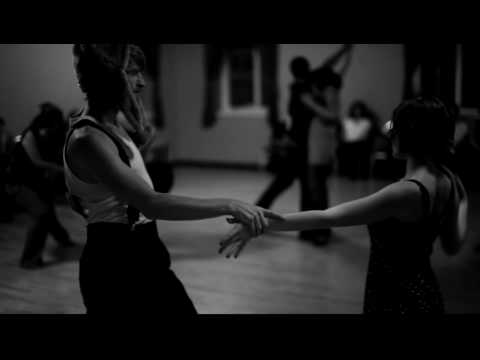 5 tags
2 tags
5 tags
5 tags
12 tags
2 tags
"Play is the generative engine of our creative lives and sits at the heart of..."
– Robby Barnett, Pilobolus, see speech
15 tags
3 tags
2 tags
intuition
remindersbychloe:
1 tag
To do
Emily needs to: take bigger risks, make bigger mistakes (or at least not be afraid of them), and expect nothing in order to leave room for everything. also needs: really incredible friends. oh wait. check that last one. now to work on the rest.
2 tags
"Drink your tea slowly and reverently, as if it is the axis on which the world..."
– Thich Nhat Hanh via ZenHabits (via feminineabnormality)
Article: Beauty & What it Means →
Quote: "A maxim by Ambrose Bierce—an American writer and satirist born in 1842—says it best: "To men a man is but a mind. Who cares what face he carries or what he wears? But a woman's body is the woman." Women are constantly reminded that their worth is directly linked to their youth and physical appearance."  This gets even messier when you are a dancer and your "worth"...
The importance of Play: Pilobolus →
You need to read this short article! a couple gems: "A game adds just enough structure to keep the chaos focused without shutting down creativity." "…why do you dance?" It is an important question to ask. Many times, I answer back to myself, "I dance for joy!"" i'm ready to have a very playful and creatively productive day :D  
Watch
Creativity. I love almost everything said in this video. I can relate to the having to move to think part. This video is important. You should watch 
"I began to realize how important it was to be an enthusiast in life. He taught..."
– Roald Dahl (via thefameofhealth)  "WHITE HOT & PASSIONATE!" I love this phrase. (via prettytoughdancesport)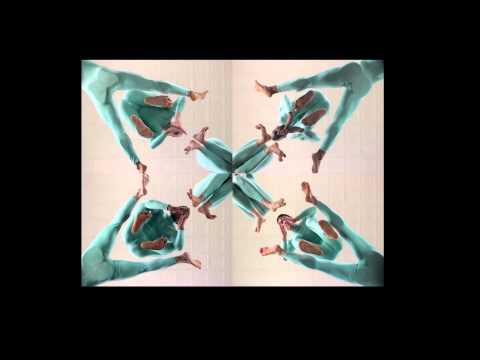 "All those constraints become useful. With money, it's easy to trip into cliché...."
– Crafting Another Earth's Heartbreaking Take on the Multiverse | Underwire (via nathanielswhite)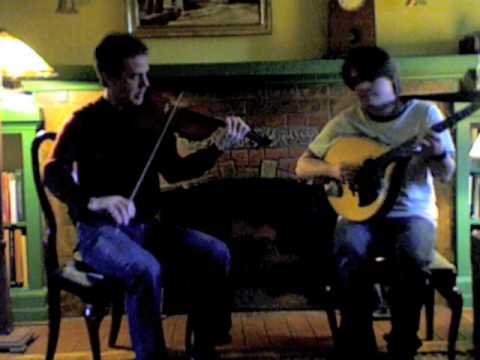 being optimistic.
not to say that life can't get you down sometimes… but being positive is really working out well for me lately. 
Pilobolus dancer profiles
"I found myself drawn to the infinite opportunities of dance, not so much as a young person's limited career but as a limitless movement art full of possibilities! " - Morgan Houghton, Pilobolus Shadowland dancer I love reading the dancer profiles on the Pilobolus blog. I find them inspirational and love that many of the dancers came to dance at a "later" age. Read the...
changes
change is in the air…